VISUAL ARTS SPACE
Clean Up, Or Else!
CMinors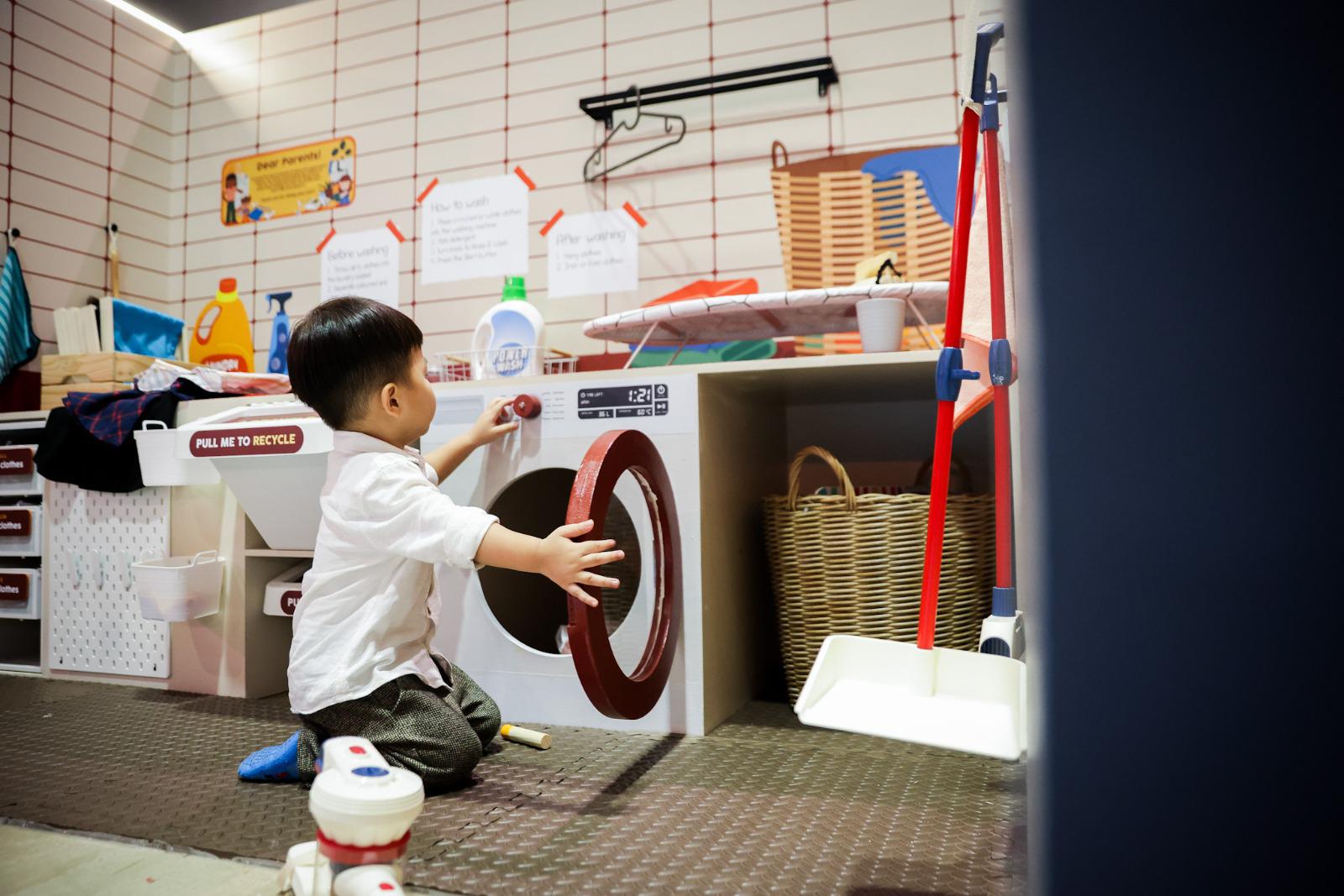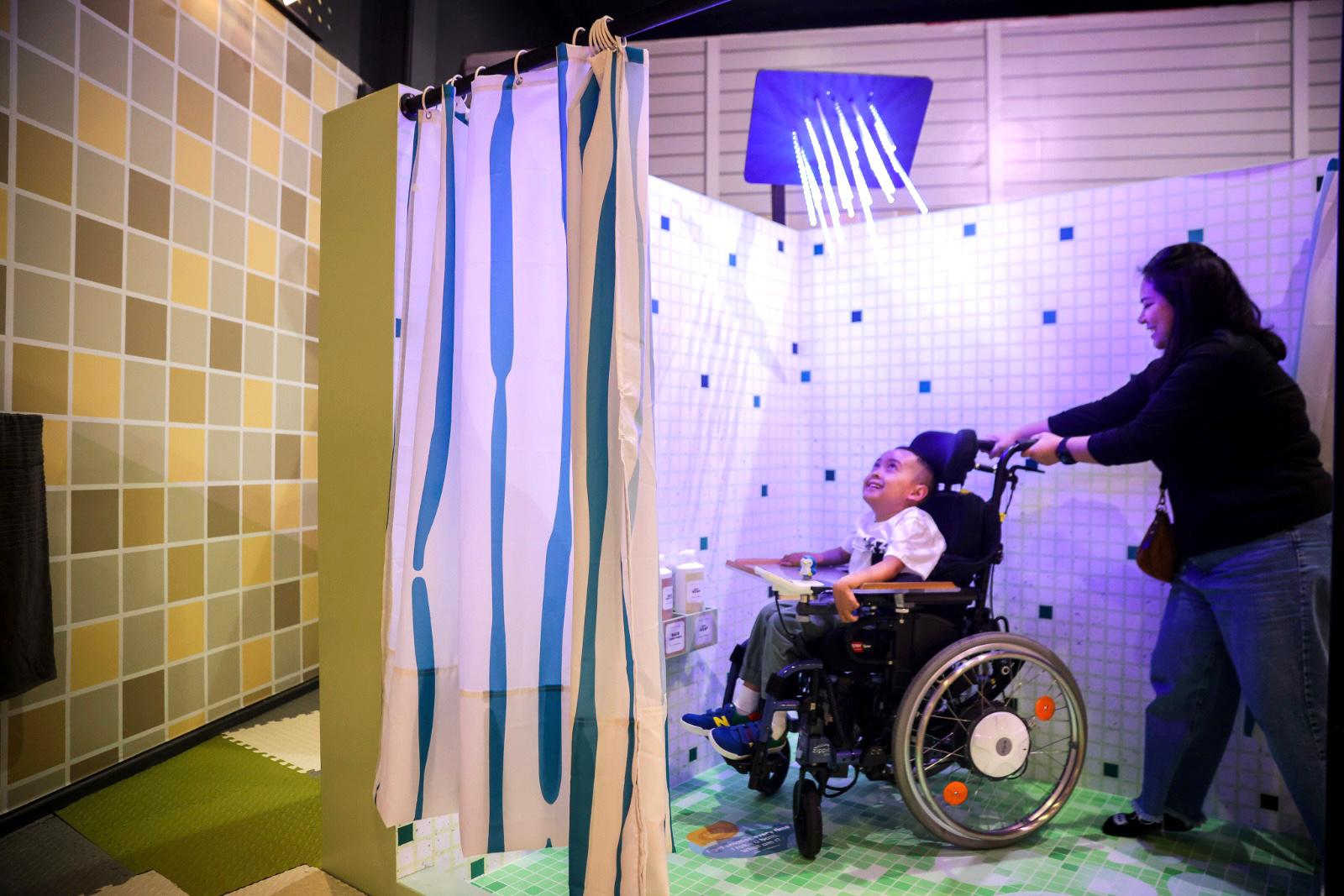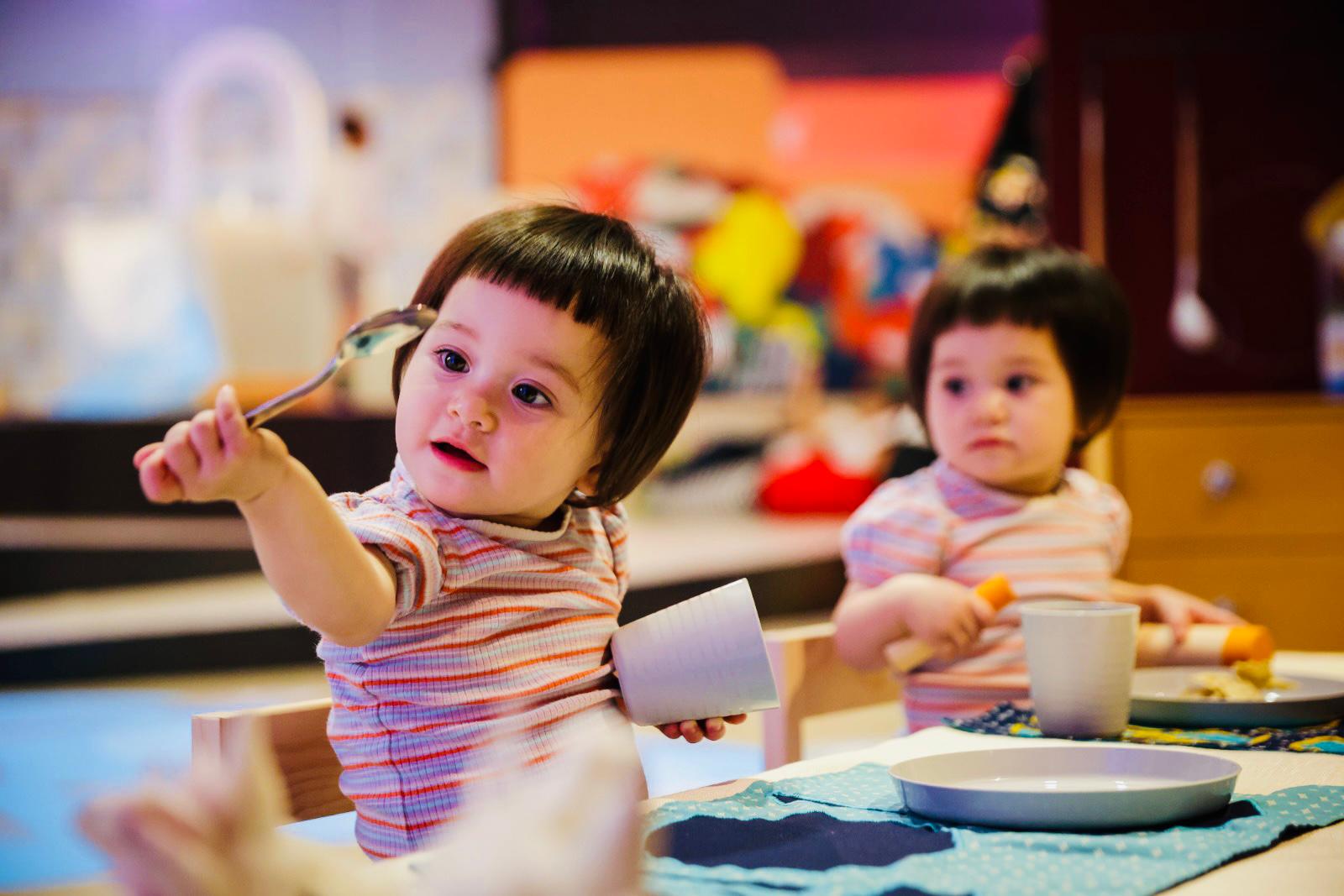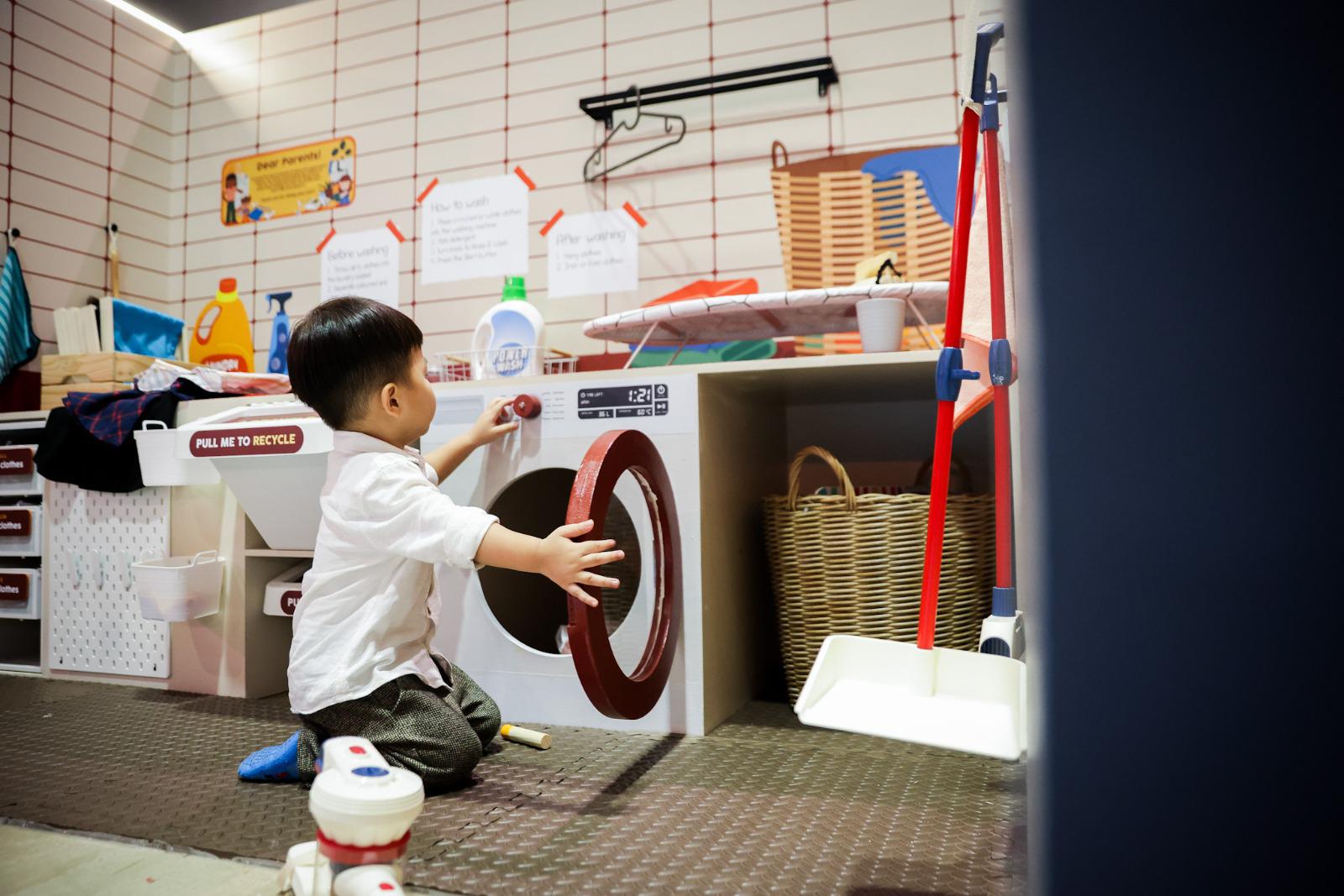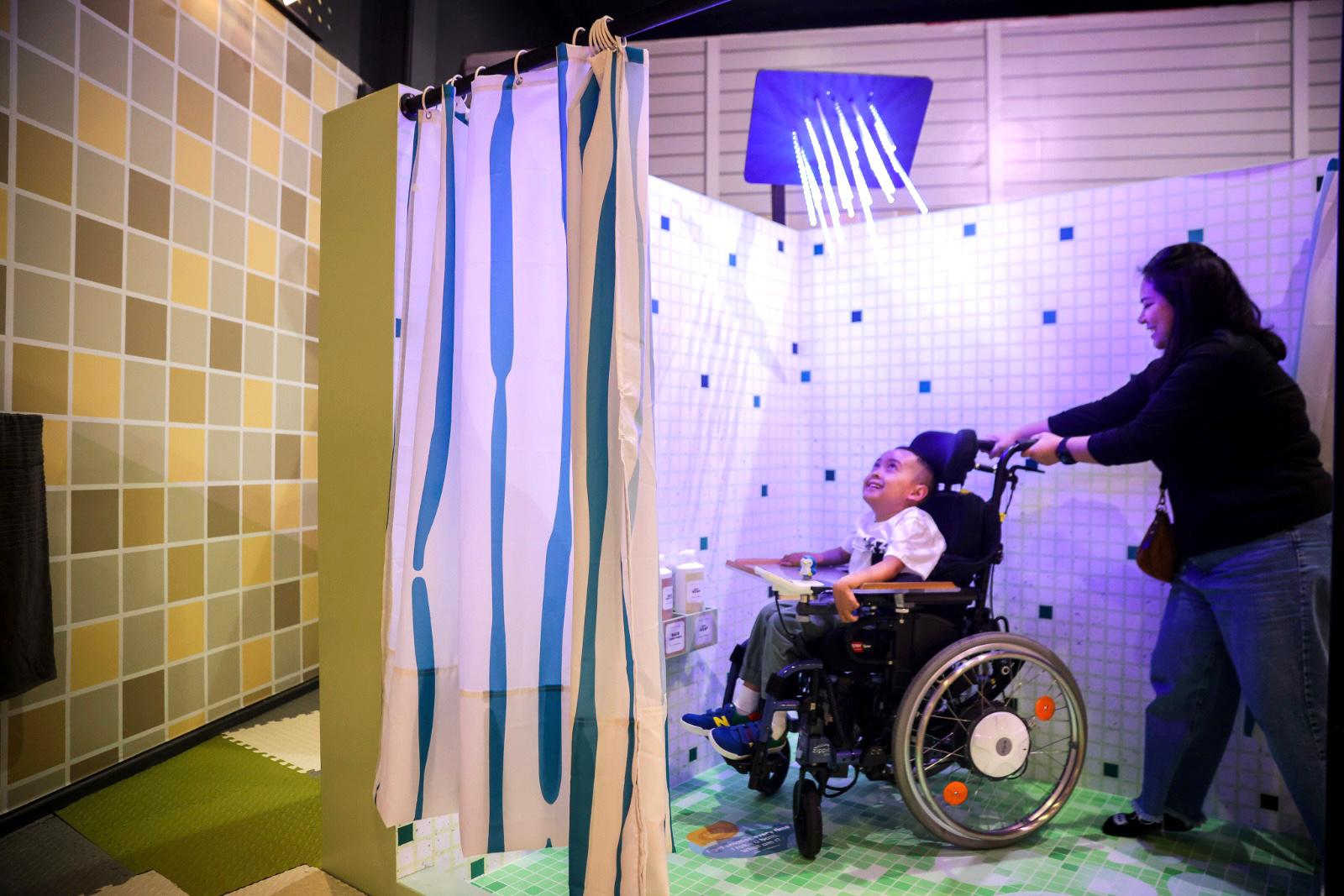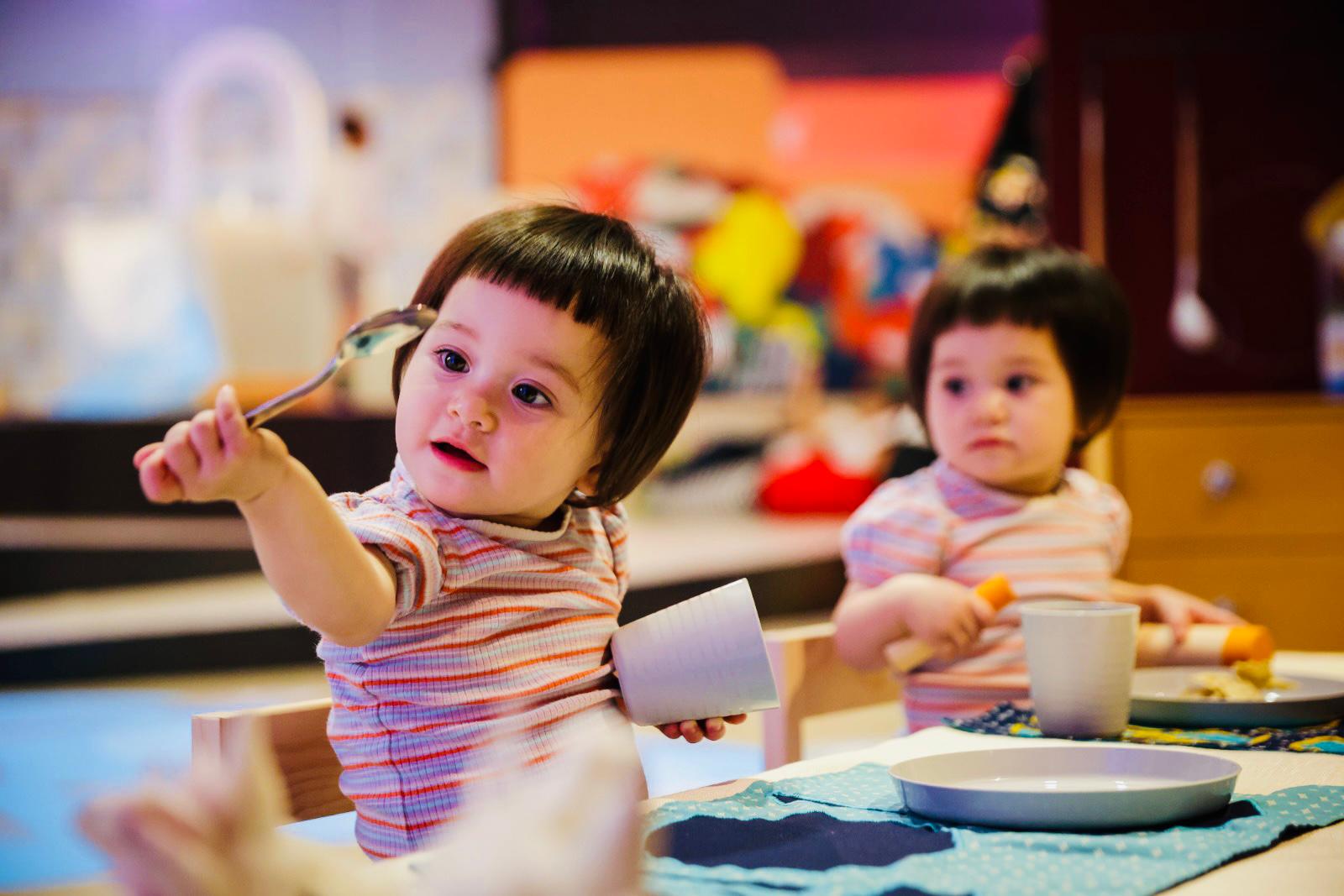 Recommended from Birth to 9 years old
02 Aug 23 (Wed) - 31 Mar 24 (Sun)
Creative Team


Graphics and Build by The Merry Men Works
Artist assistant: Megan Ng, Naomi Ho, Nurul Atikah, Safi Dianah, Sherry Woon

Music composed and arranged by Ang Zhi Hui


Chores aren't a Bore
Lyrics by The Cminors and Ang Zhi Hui
Performed by Zeeaura and guest singers from the Cminors - Colette Cho, Claire Cho and Candace Cho
Audio Engineer: Jonathan Lim
Programme Content
Clean Up, Or Else! by The CMinors
15 Apr 2023 - 31 Mar 2024

Household chores balloon to enormous proportions to encourage active exploration and literary fun through poems and play to bring home the messages of shared responsibilities and of building good habits. This playful idea is BIG on imagination and builds upon supersizing poems and play to encourage family conversation around the values of kindness, helpfulness and responsibility over personal and shared spaces at home.
About the Artist(s)
CMinors is an arts collective by three sisters aged 12 and below. It is indeed an arts space dreamed up and designed by children for children!
Ticket Details
Explore tickets allow you to access our Clean Up, Or Else! arts space within the specific time slots available on weekdays and weekends. To do so, you need to pre-book a group ticket for a refundable deposit of $15 (recommended group size of 5 pax). Please refer to our FAQ for more information.
Things to note
Terms and Conditions
– One EXPLORE ticket (admits up to 5pax) grants you access to the Visual Arts Space - Clean Up, Or Else! on the specific date and time slot that you have chosen.
– Admission into The Artground's Arts Space is free, with a refundable deposit of $15 per group booking collected upon booking. You may choose to get back your deposit of $15 or donate it to The Artground during your booking. For those who have selected for a refund, you will receive it after your visit (standard Credit Card refund terms apply). A full $15 refund will only apply if a visitor who bought the ticket shows up for the allocated slot and checks the 'I would like my refund back' option.
– In the event of "No-Show": In the event of "no-show" and the donation option is checked, the deposit of $15 will be considered as donation. If there was no indication of donation at the point of purchase, then the $15 will be considered forfeited. This forfeited amount will not be regarded as donation, but it will be classified under general income for The Artground's free-access Visual Arts Space.
– What constitutes a donation: When a visitor purchases a $15 refundable ticket for Explore, it will only be considered a donation if the "I would like to donate" option is checked / explicitly indicated at the point of ticket purchase. This information will be reflected in the backend report automatically and recorded as a donation unless the visitor writes to The Artground within 3 working days to inform them that it was a wrong selection made during the purchase.
– To redeem your refund, please make sure you verify your ticket at our reception.
– If you would like to cancel your slot and have your deposit refunded, please let us know 3 working days in advance so that another parent can book for the slot. Unfortunately, less than 3 days notice will result in a forfeit.