ARTS CURRICULUM
Explorers Class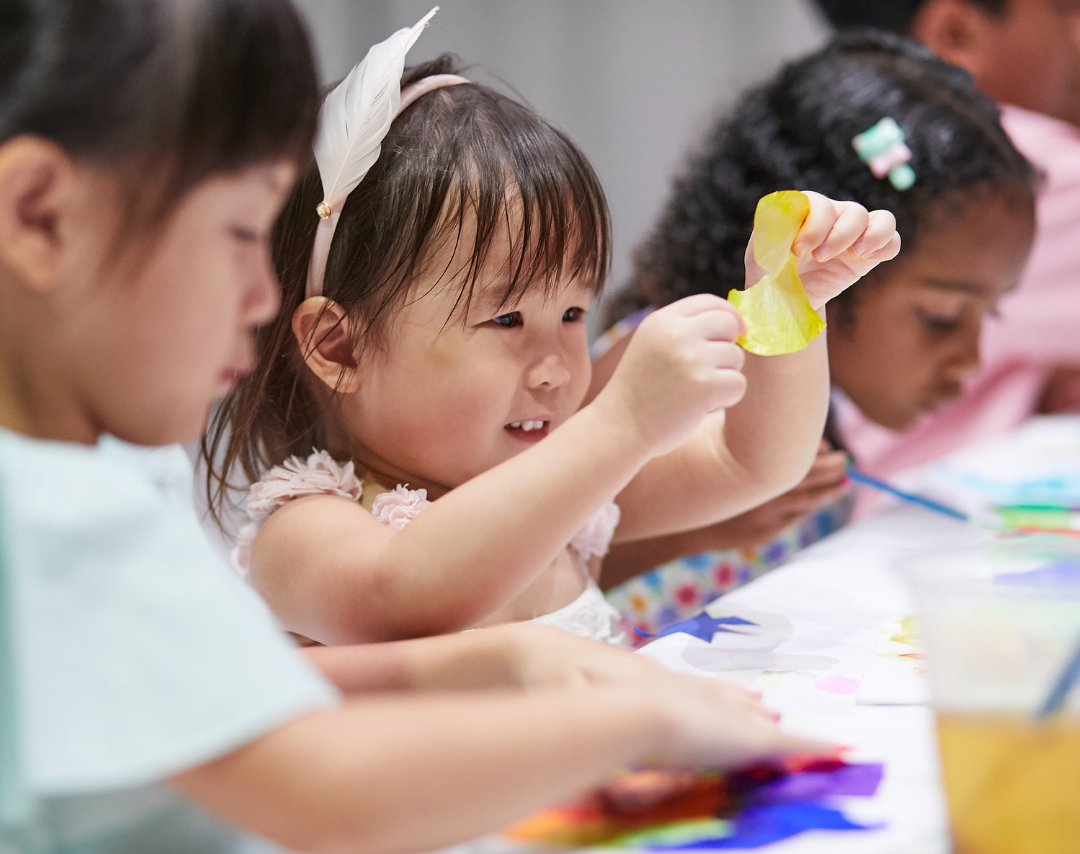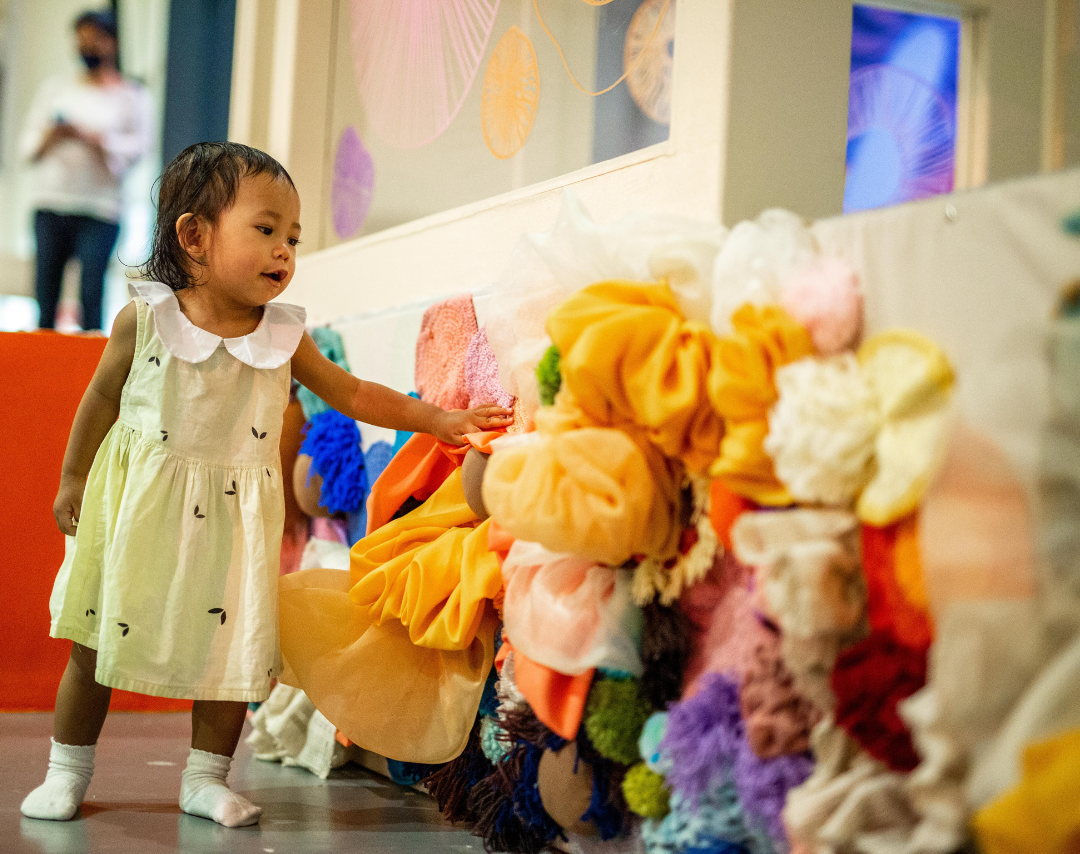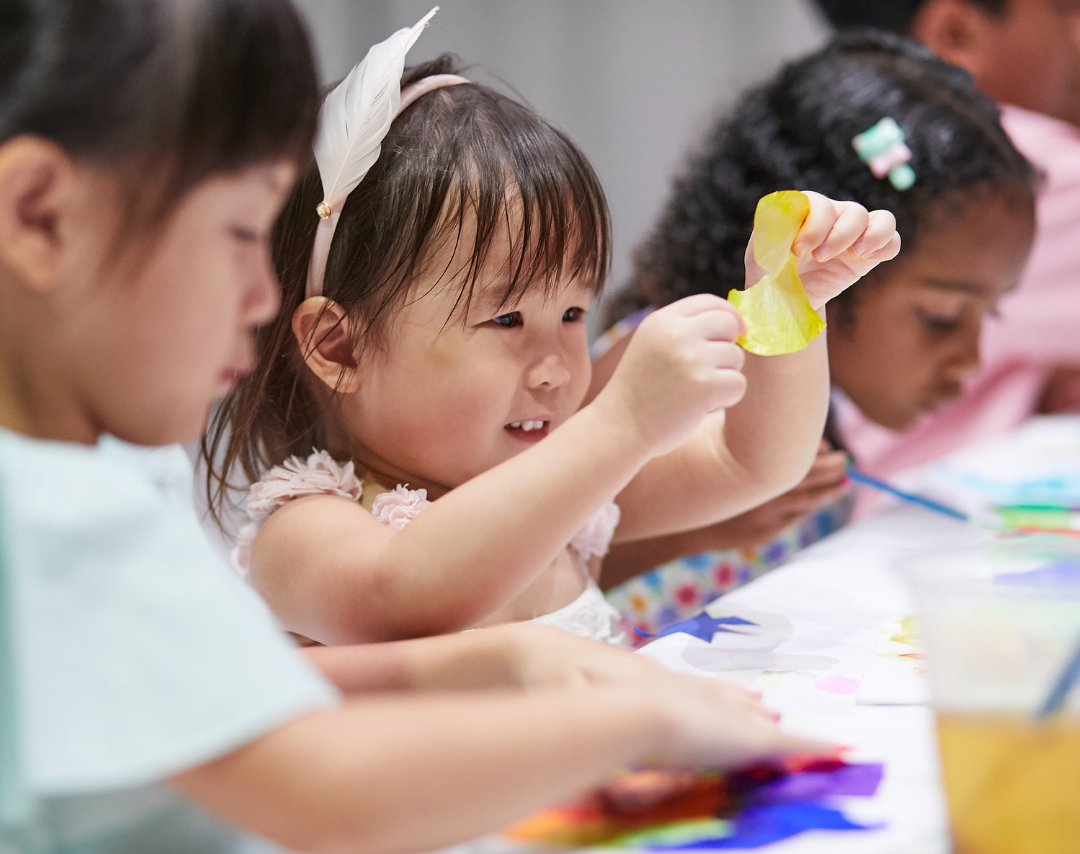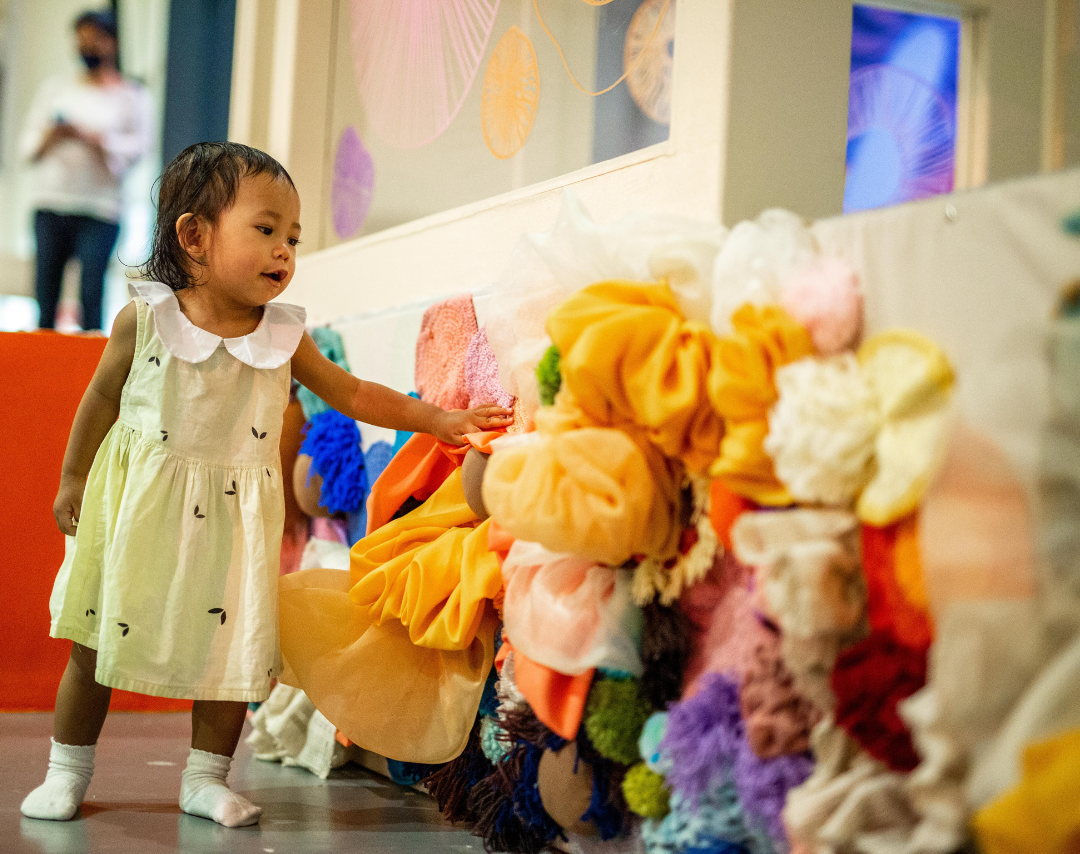 18 months to 2+ years old
03 Jan (Wed) - 31 Dec 24 (Tue)
Programme Content
The Explorers Class is designed to introduce toddlers to fundamental arts concepts through sensorial activities. This programme is meant to be fun and engaging as our facilitators place emphasis on the experiential aspects during the session. The use of popular children's literature, songs and rhymes, various arts tools and mediums during craft time enable our little ones to develop their language skills, social-emotional skills, fine motor skills, arts appreciation and more, in preparation for the next phase of their preschool milestone.
See More
Things to note
Terms and Conditions
- Explore Arts Space will open 30 mins before class, children and parents are free to enter The Artground to enjoy our facilities.
- Explorers Classes which are suitable for 18 months to 3 years old are strictly parent-accompanied.
- For classes that fall on Public Holidays, parents may opt to attend another class within the same week, or attend another session within the same month. No pro-ration will apply for classes that fall on public holidays.
- Strictly no refunds for missed classes.