ARTS CURRICULUM
Imaginators Class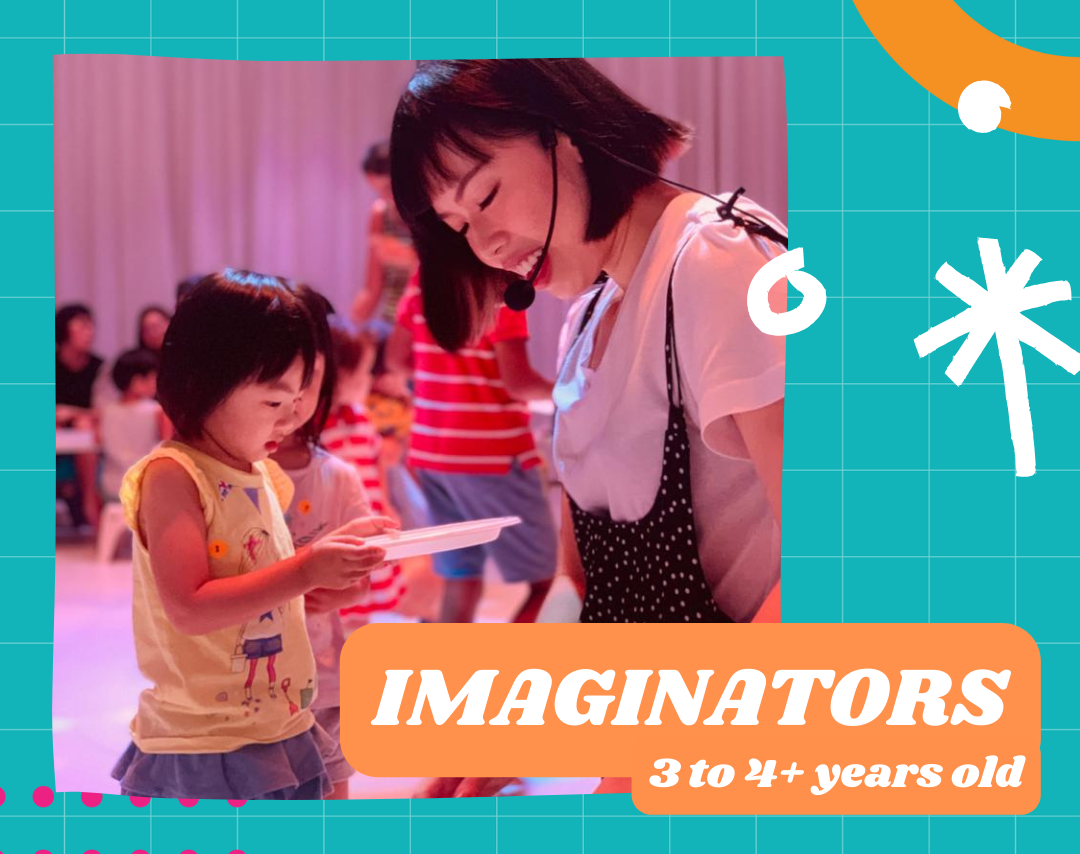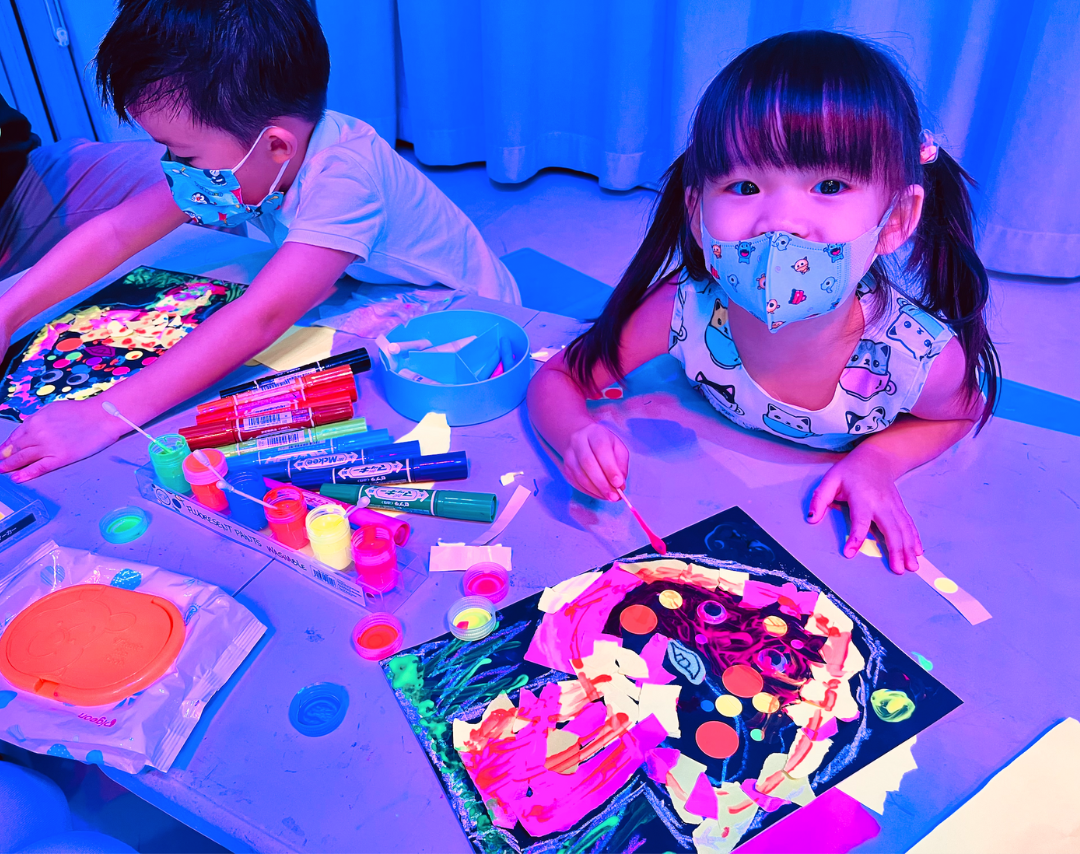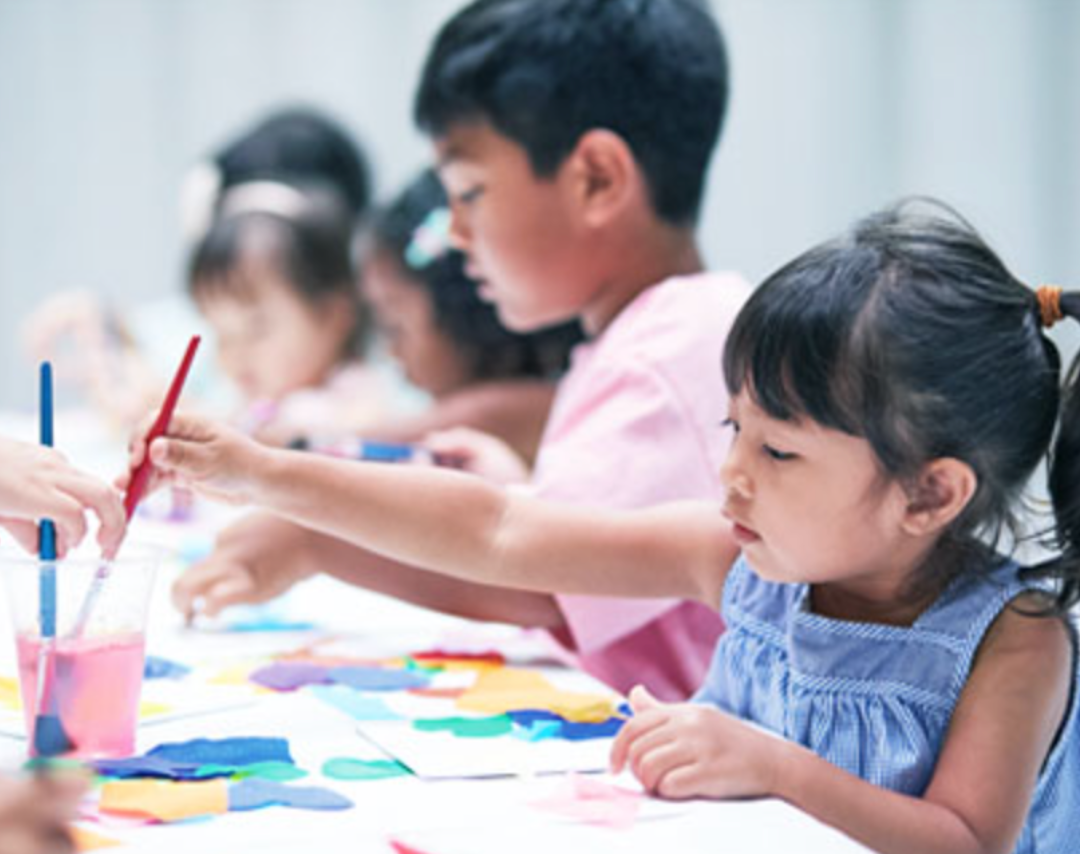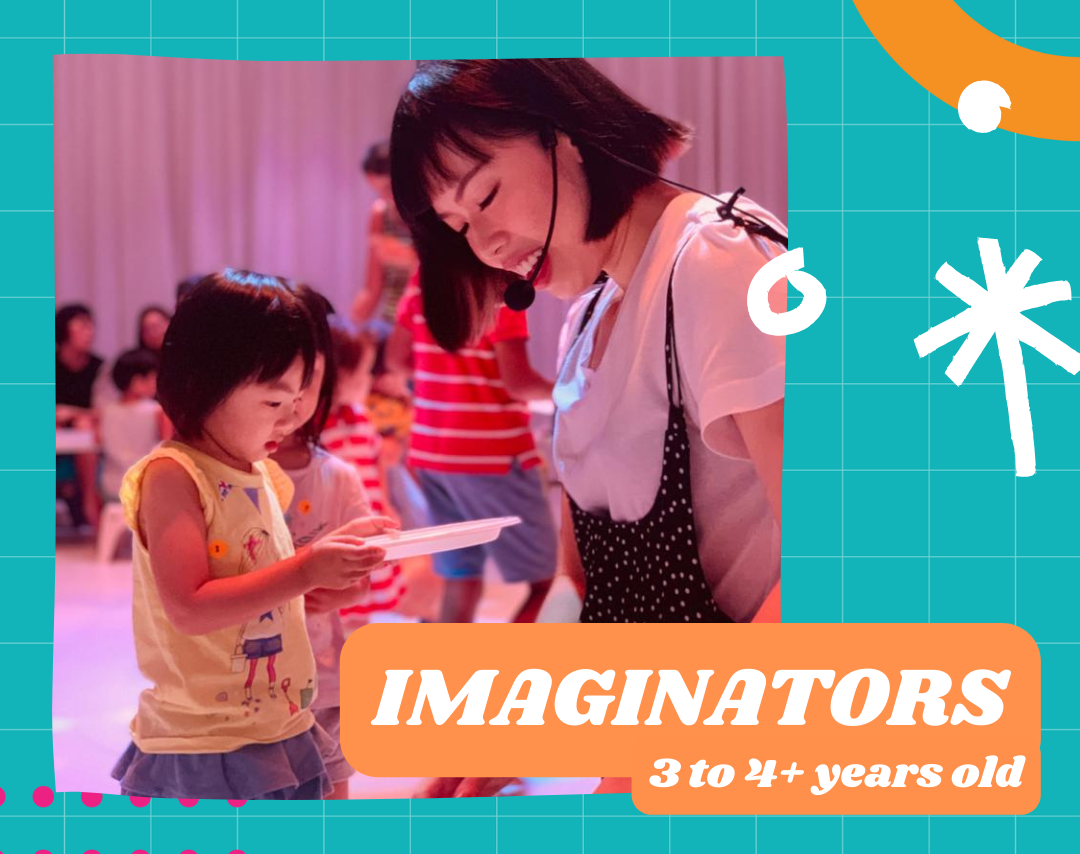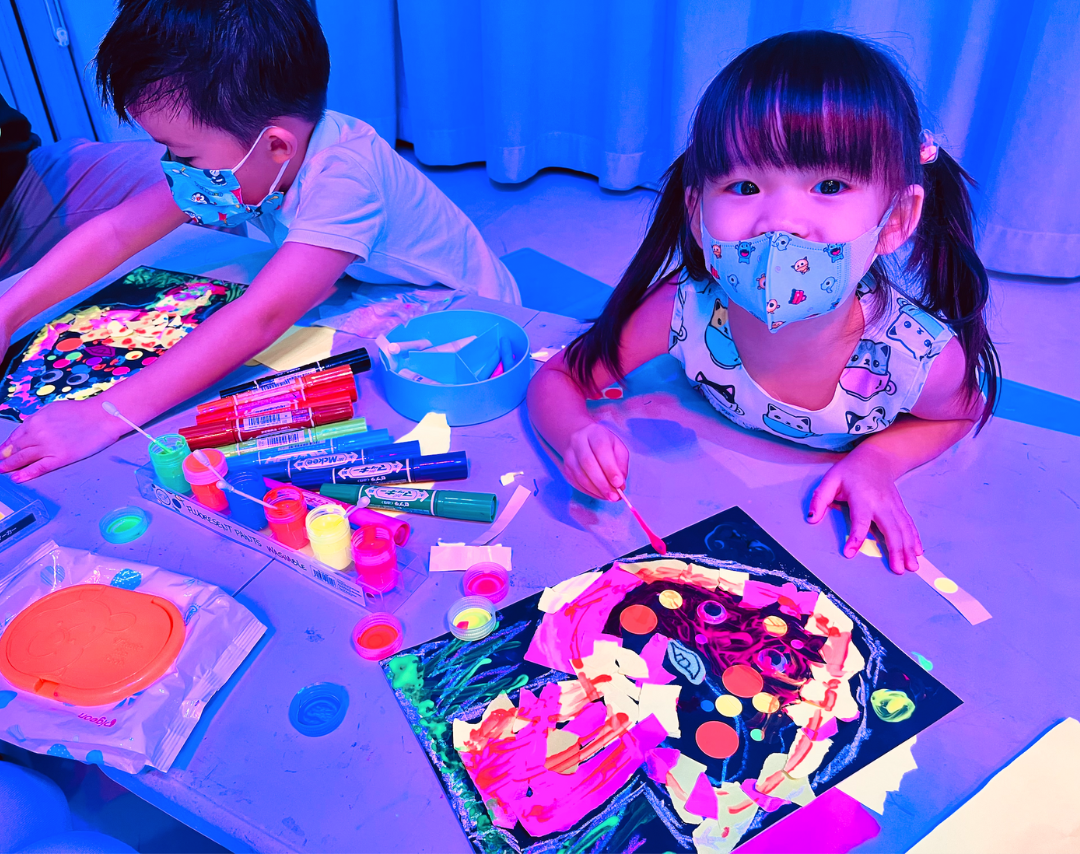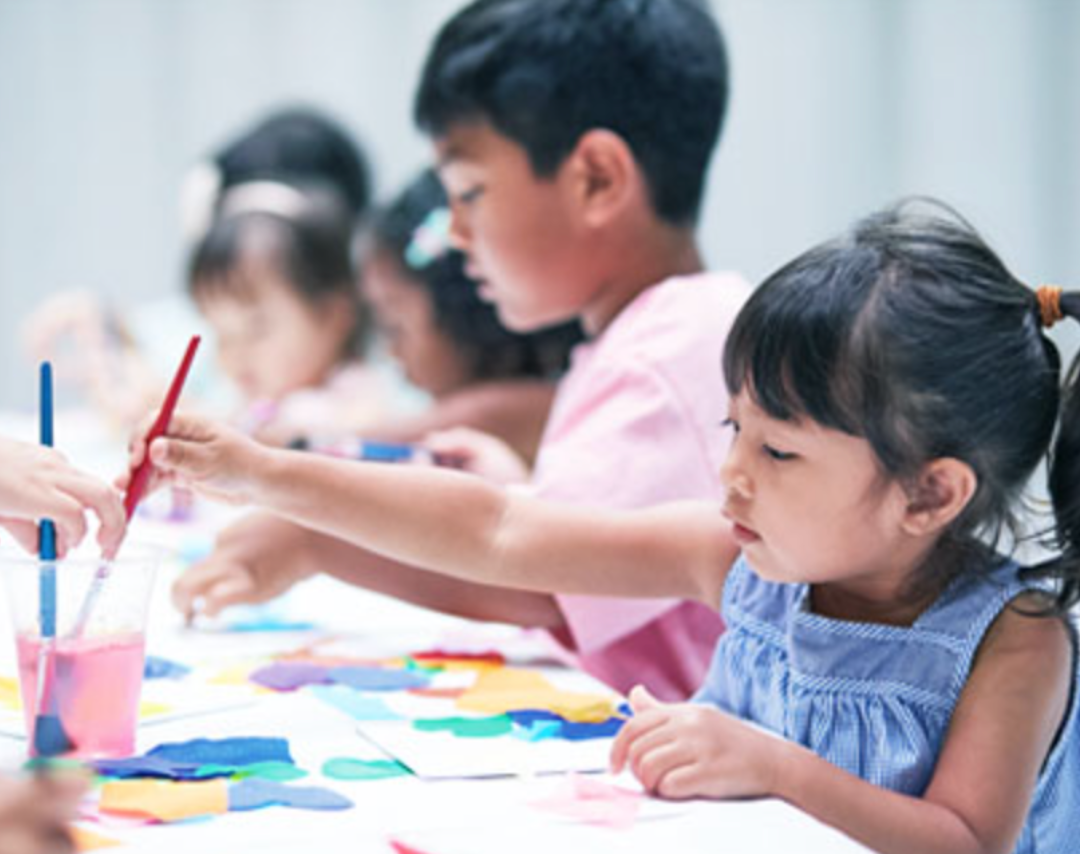 3 to 4+ years old
03 Jan (Wed) - 31 Dec 24 (Tue)
Programme Content
The Imaginators Class takes our curious children to another level of arts concepts where they move from primary colours to secondary colours, and deepen their understanding of the arts. In this carefully designed programme, children are provided with opportunities for social interactions, aesthetic expressions, manipulation of a variety of art tools, dramatisation, and storytelling which are important experiences as they prepare for the kindergarten phase. Children at this age also start to ask lots of questions as they engage in the highly sensorial environment. Our trained facilitators are all ready to celebrate every achievement with the little ones who are gaining a greater sense of independence and yearning to exercise their autonomy in a group setting.
See More
Things to note
Terms and Conditions
- Explore Arts Space will open 30 mins before class, children and parents are free to enter The Artground to enjoy our facilities.
- Drop off programme.
- For classes that fall on Public Holidays, parents may opt to attend another class within the same week, or attend another session within the same month. No pro-ration will apply for classes that fall on public holidays.
- Strictly no refunds for missed classes.