ARTS CURRICULUM
Creators Class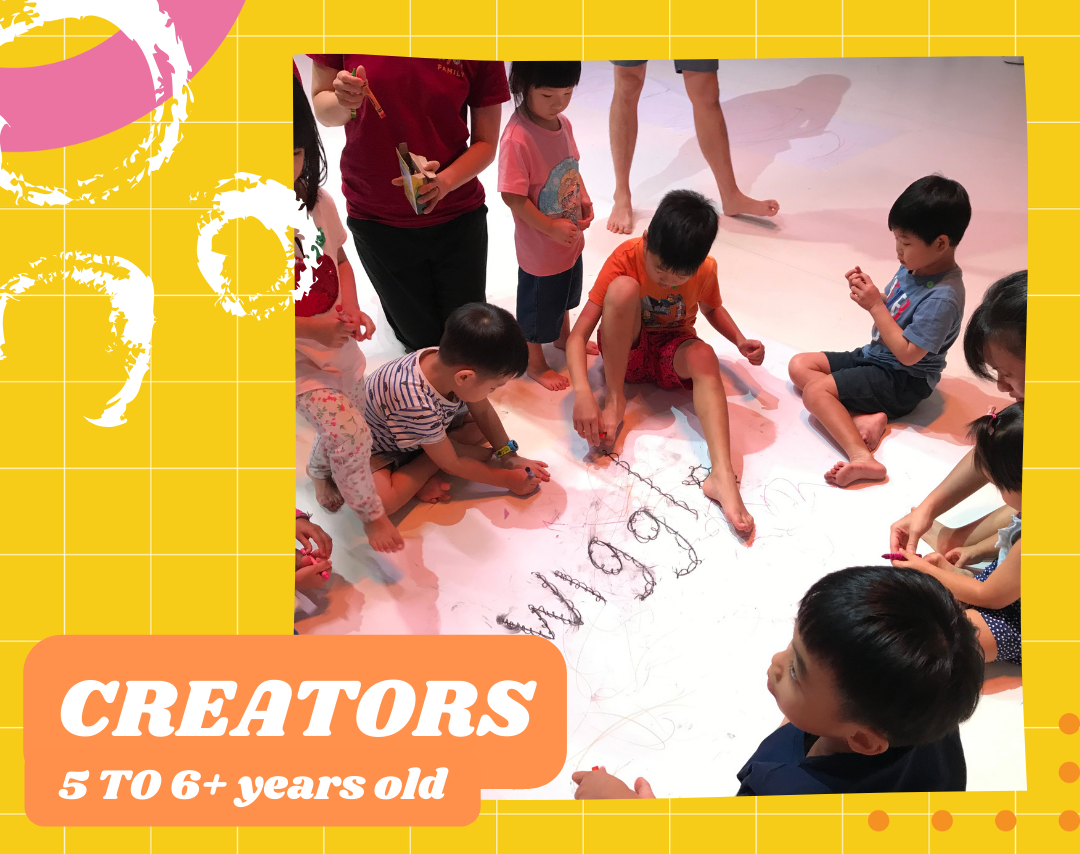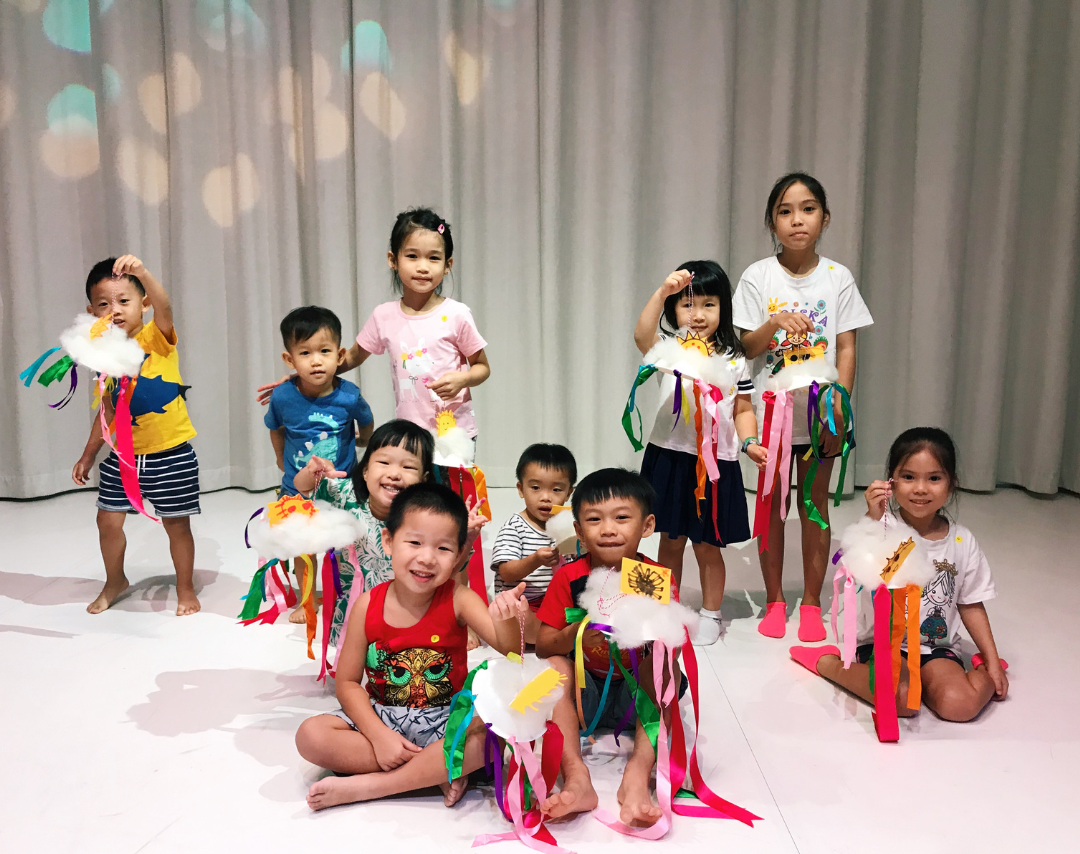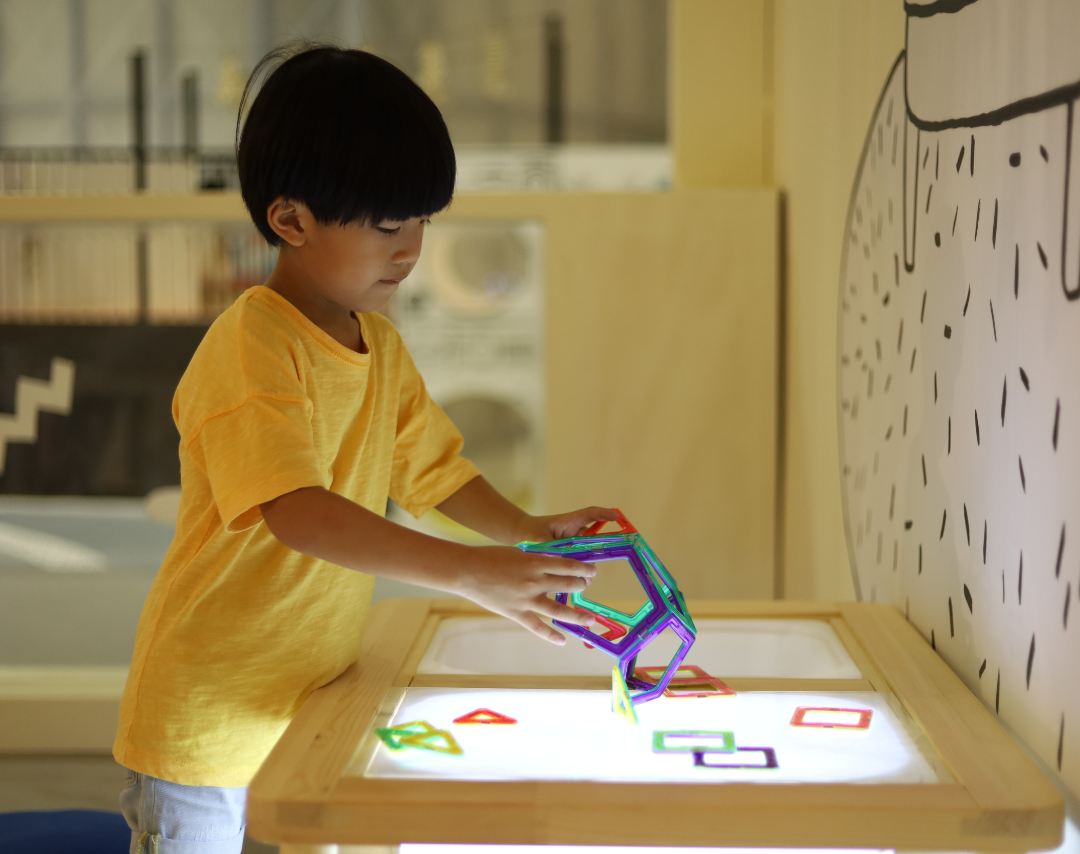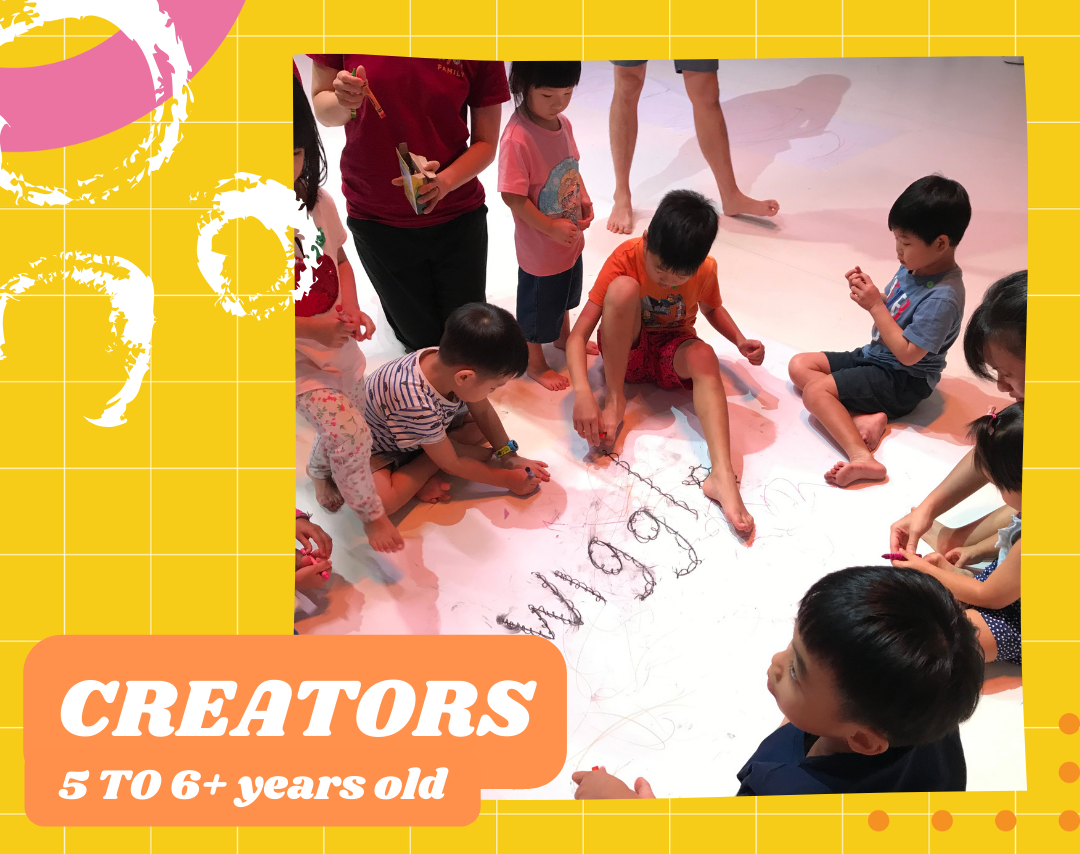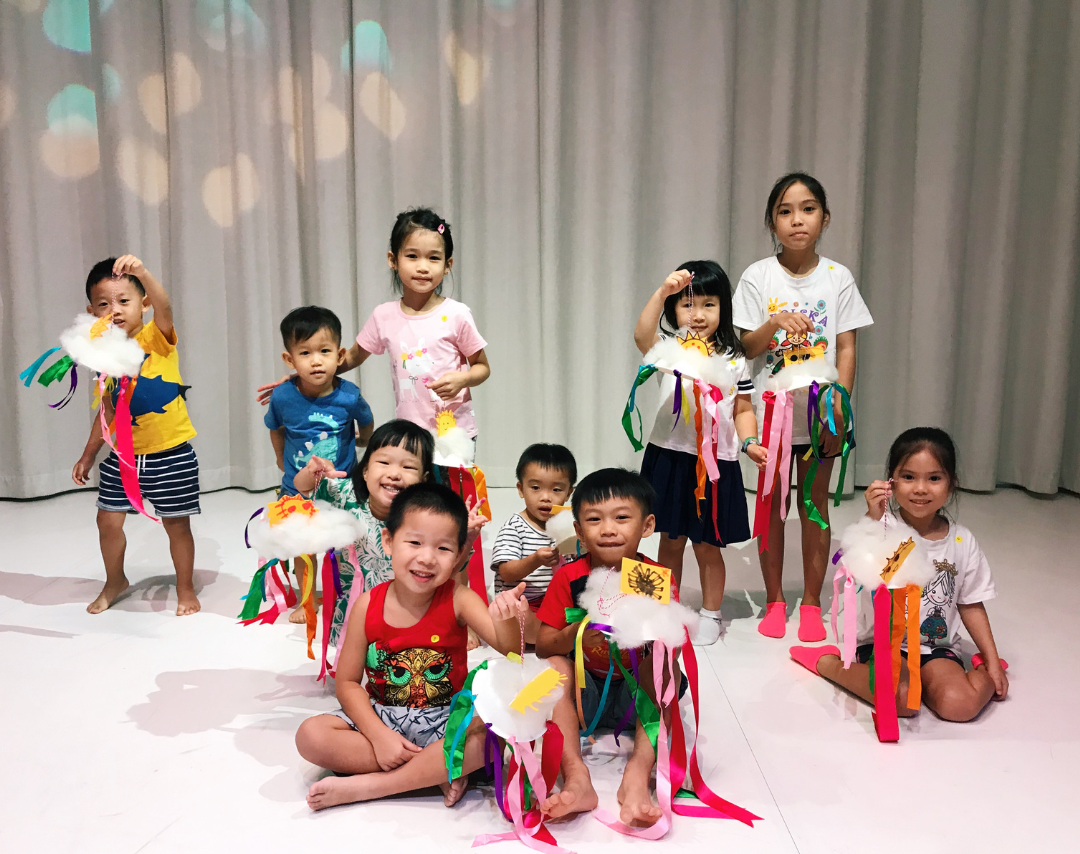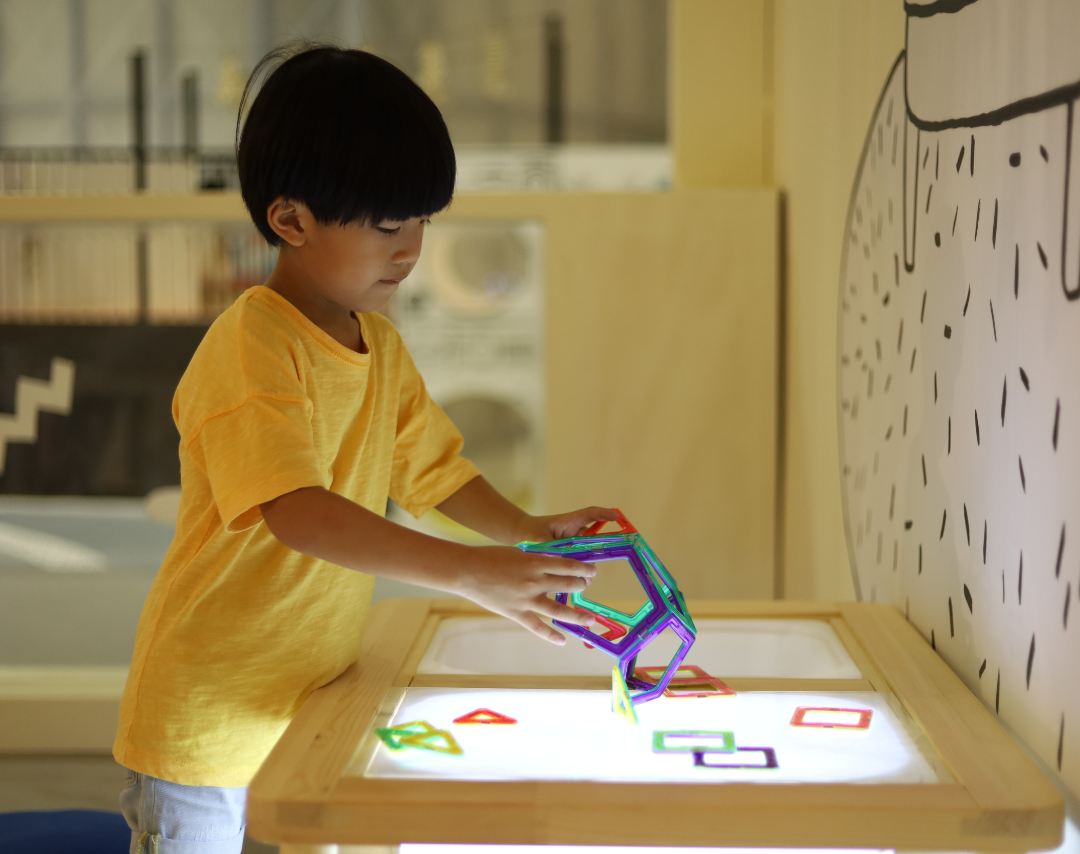 5 to 6+ years old
03 Jan (Wed) - 31 Dec 24 (Tue)
Programme Content
The Creators Class deepens children's understanding of the arts as they engage in a myriad of hands-on activities. Crafting, drawing, painting, writing, singing, socialising, expressing and reading with new found friends in an arts space are precious memories that children forge in their childhood. The learning objectives for this programme are more intentional whereby children not only develop the key skills in language and literacy, music and movement and aesthetic expression, but also enhance their social-emotional competencies which are critical for their next phase of life.

See More
Things to note
Terms and Conditions
- Explore Arts Space will open 30 mins before class, children and parents are free to enter The Artground to enjoy our facilities.
- Drop off programme.
- For classes that fall on Public Holidays, parents may opt to attend another class within the same week, or attend another session within the same month. No pro-ration will apply for classes that fall on public holidays.
- Strictly no refunds for missed classes.